We offer one-on-one private training and this training is developed to meet your specific needs.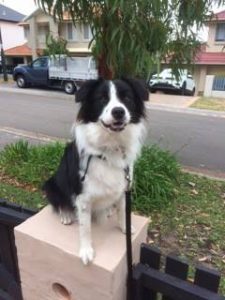 Private training can be because you prefer to train one on one or could be because group classes aren't appropriate for your dog. We also cater for hearing impaired owners.
Private training is done in your home.
The first private training appointment usually lasts for 1 hour and any subsequent appointments are 30mins.
All dogs must be up to date with their vaccinations.