Greyhounds are assessed so that they can go to dog parks without a muzzle.
These assessments are conducted by our accredited Greenhounds Assessor at the Menai grounds and take 1.5 hours.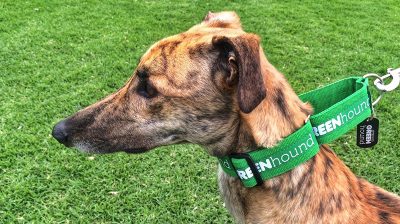 Owners are required to bring the following items:
Muzzle
Microchip Registration form
Greyhound Registration form if applicable
To be eligible for the assessment you must first contact Greenhounds for a Greenhounds workbook.
Details are found at:
http://www.greenhounds.com.au/
Once you have successfully completed the 6 week workbook please contact us to book an assessment.